Update: 25th May, 2020
I managed to get my days mixed up due to the bank holiday, so apologies for the tardiness of this update. I will endevour to make sure you always get one over the weekend going forward.
As always I'm still on the look out for new stories for the site, be they for existing fandoms or new, so drop me a line if you're interested in housing your work here.
Finally, a big, big thank you to the site's patrons. You're all angels in disguise and I am very grateful for your support.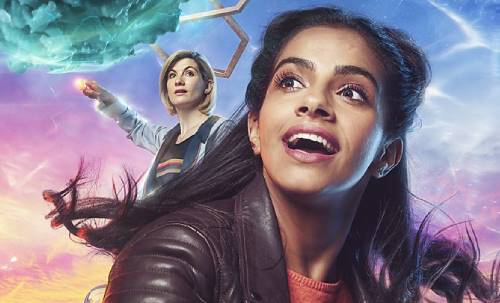 I just re-watched the latest series of Doctor Who so am very much back on the Doctor and Yaz bandwagon.